Purple Purse Challenge 2017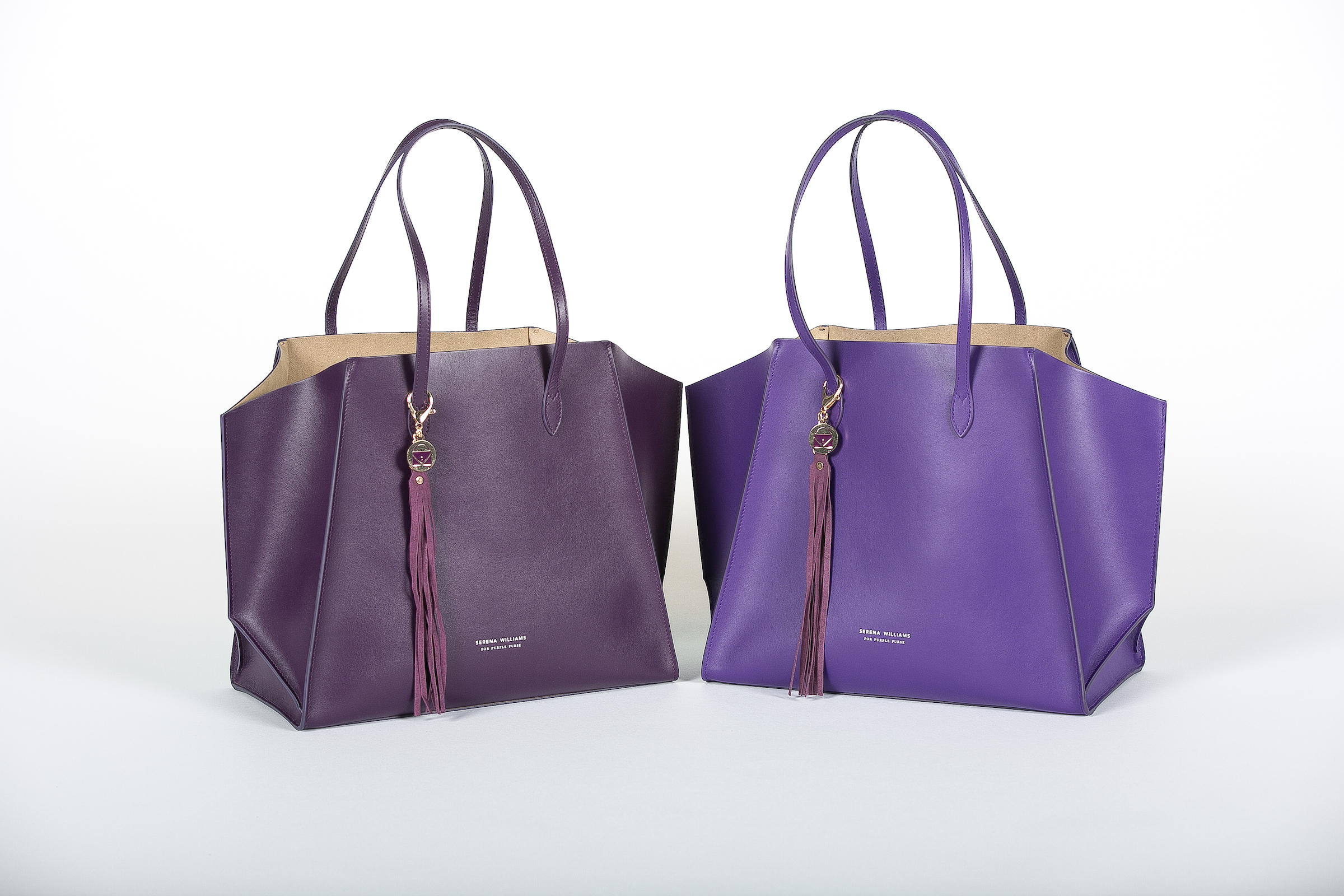 For two years in a row, New York State has held its position as #1 in the country regarding demand for domestic violence services. According to the National Network to End Domestic Violence (NNEDV) census survey, on just one day in 2016, domestic violence advocates in New York State served 6,868 survivors of domestic violence while 1,390 requests for services went unmet. This is just on one day alone and there is no telling how many more survivors of domestic violence are out there. While there is an enormous demand and need for domestic violence services, unfortunately nearly 200 advocate positions were reduced or eliminated over the past two years. Domestic violence advocates in New York State need the funding to meet this demand but also to prevent and end domestic violence once and for all.   
New York State Coalition Against Domestic Violence (NYSCADV) is participating for the first time in the national Purple Purse Challenge through Allstate Foundation. At the coalition we try to create and support the social change necessary to prevent and confront all forms of domestic violence. We achieve our mission through activism, training, prevention, technical assistance, legislative development and advocacy and leadership development. In 2016, we conducted 33 training and events, reaching out approximately 1,287 advocates and domestic violence organizations from the state and nation.  
NYSCADV is only one of more than 220 nonprofits that are urging public to support survivors of domestic violence and financial abuse during The Allstate foundation Purple Purse Challenge, which takes place October 2nd-31st. This annual campaign coincides with National Domestic Violence Awareness Month which is held in October.
Domestic violence affects all communities. In fact, one in four women will experience domestic violence in her lifetime regardless of socio-economic background or ethnicity - more than breast, ovarian and lung cancer combined.
In 99 percent of domestic violence cases, victims will experience financial abuse, which means their abusers will deny them access to money and financial resources they need to break free. Financial abuse is one of the primary reasons domestic violence victims stay in or return to abusive relationships. Without resources of their own, victims are often unable to care for themselves and their families, find employment and housing, or save for the future.
 
The Allstate Foundation Purple Purse Challenge is administered by CrowdRise and is part of Allstate Foundation Purple Purse, a public education and fundraising program aimed at raising awareness of the prevalence of domestic violence and financial abuse and the need for resources to help survivors. Now in its 13th year, Allstate Foundation Purple Purse has propelled more than 1 million survivors on the path to safety and security, and invested more than $55 million to empower women to break free from abuse through life-changing financial education, job training and readiness and small business programs for survivors.
You can participate in Purple Purse challenge by becoming A TEAM MEMBER and help us in fundraising through the month of October or simply DONATE to our organization and share our CrowdRise page with your network of friends, colleagues and communities. We will send new updates to team members through email and social media posts.