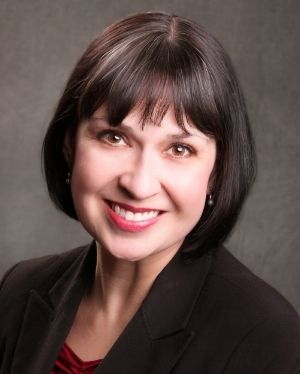 On April 6, 2017, Lorien Castelle, NYSCADV's Prevention Director received RESOLUTIONARY Award for her work to prevent domestic violence.
The Susan H. Horwitz Memorial RESOLUTIONARY Award recognizes professionals who demonstrate exemplary vision, leadership and determination while working in fields related to intimate partner, family, and sexual violence prevention. Castelle received this award on April 6, 2017 at RESOLVE of Greater Rochester's Fourth Annual Resolutionary Awards Breakfast at Eagle Vale Golf Club.
As NYSCADV's Director of Prevention, Castelle is responsible for overseeing statewide training and technical assistance, capacity building, and the development of community-based prevention initiatives. She also convenes a statewide advisory committee of allies and partners to collaboratively implement a statewide plan to prevent domestic violence in New York.
"This is a well-deserved honor for Lorien," said New York State Coalition Against Domestic Violence Executive Director, Connie Neal. "Since joining the staff of NYSCADV in 1998, she has done tremendous work on local, statewide, and national initiatives to prevent domestic violence, and I am incredibly pleased that she is being recognized at this year's Revolutionary Awards Breakfast."
Castelle has worked in domestic violence prevention for more than 20 years. During that time she has collaborated across multiple platforms including with the Centers for Disease Control and Prevention and other national experts to design, implement, and evaluate preventative activities at local, state, and national levels.
"It is an honor and privilege to recognize these incredible champions in our community who have contributed so significantly to domestic violence prevention here in our community and beyond. RESOLVE offers these awards to collaborators in our community to recognize that it takes a coordinated community response to have an impact on an issue as challenging as domestic violence," said Allison O'Malley, Chief Executive Officer of RESOLVE.