NYSCADV 2017 Directors' Summit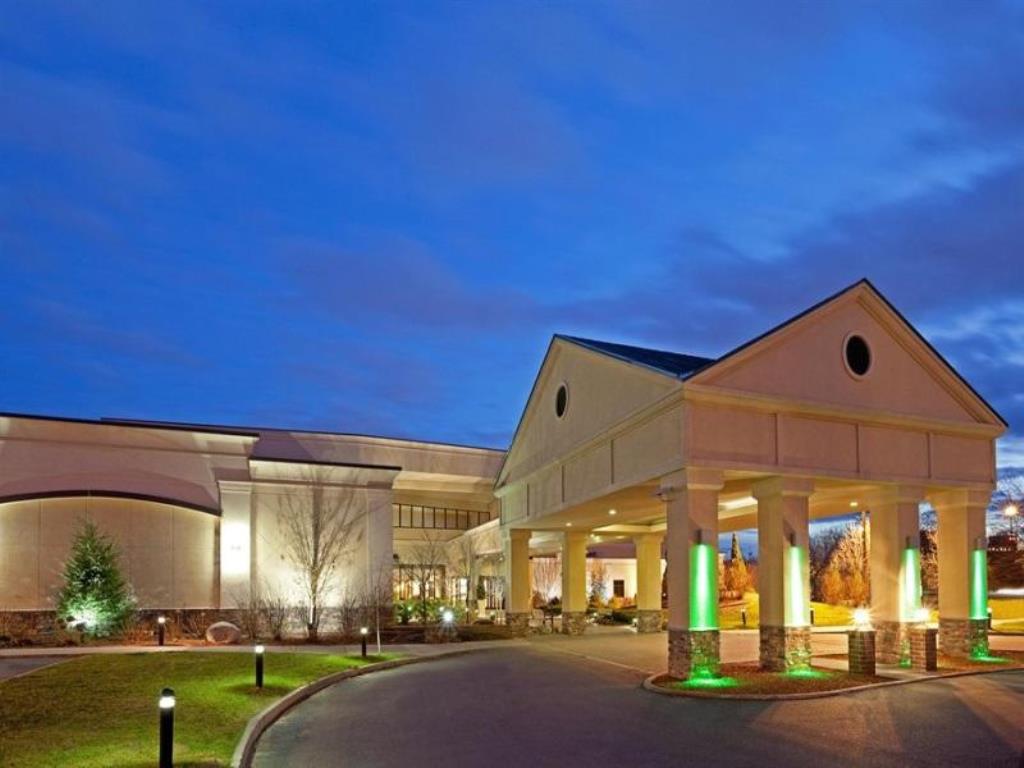 Please join us for NYSCADV's 2017 Directors' Summit on November 29, 2017 at the Radisson Hotel Albany.
Who should attend?
Registration is open to program directors (and their designees) of 2017 NYSCADV Member Programs in good standing. If you are unsure about your organization's membership status, please contact Jennifer by phone (518-482-5465 x204) or by email.
PLEASE NOTE: To register for this event a Member Portal login will be required. Follow this link to create an agency member portal login: https://www.nyscadv.org/portal/create-an-account.html

TENTATIVE AGENDA
10:00 AM - 10:30 AM Registration & Networking (coffee/tea will be provided

10:30 AM - 12:00 PM Welcome, review of agenda, and discussion of critical issue

12:00 PM - 1:00 PM Networking Lunch (Provided by NYSCADV

1:00 PM - 3:30 PM Continue discussion and develop action plans
Cost: $20.00/person