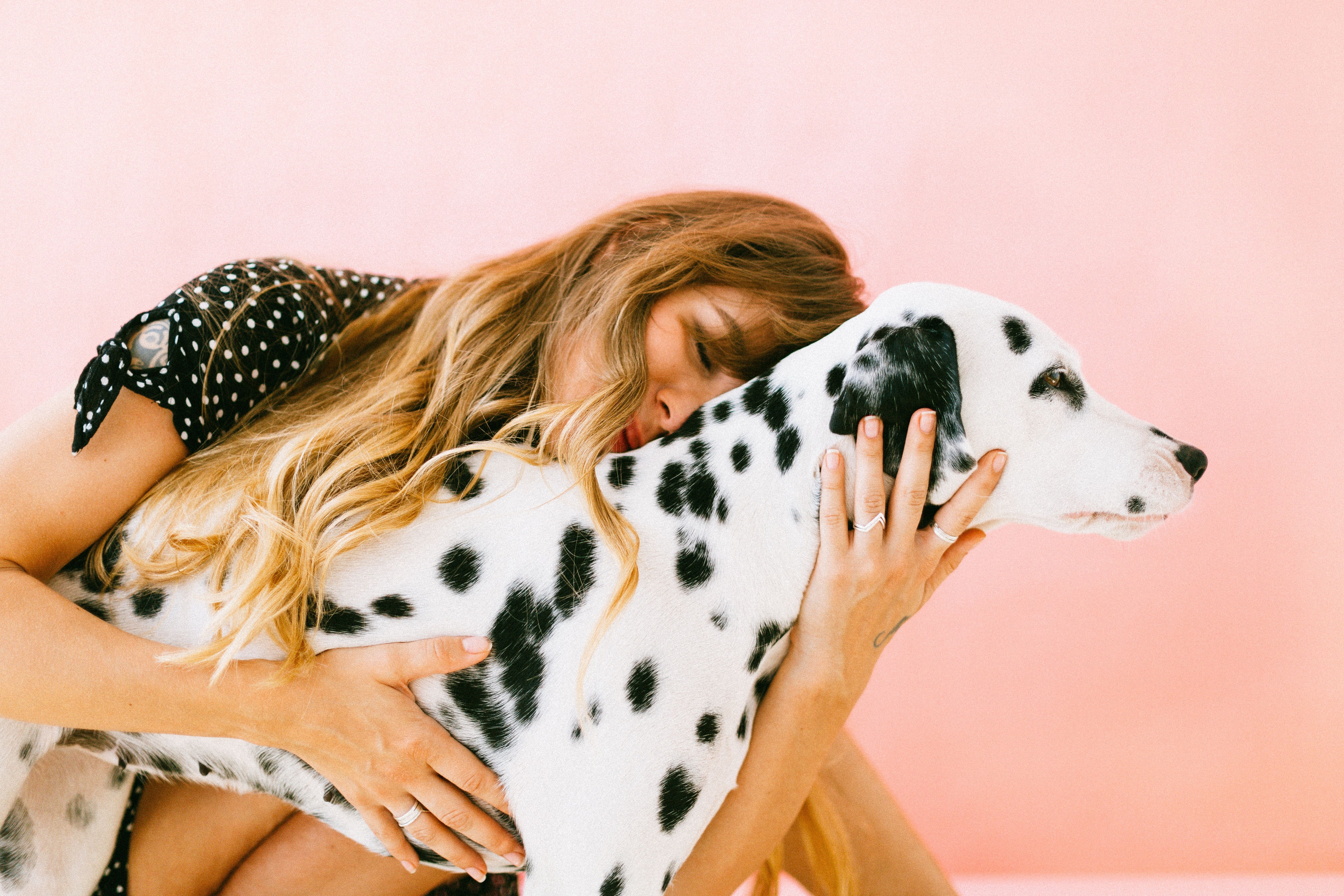 Leaving an abuser can be one of the most dangerous times for a victim. But if you have a pet, leaving is even harder. In a variety of surveys of domestic violence survivors, between 49 percent and 86 percent reported that their pets had been threatened, harmed, or killed by their partners[1]. For example, officials with the Lexington Humane Society in Kentucky say one-year-old Lola, a Britanny Spaniel mix, is on the road to recovery after being caught in the middle of a domestic violence dispute. They say she was choked, tossed around violently and beaten[2]. On account of these statistics, and cases like Lola abused victims will delay their departure if they cannot bring their animals.
In an effort to aid victims in their efforts to leave their abusive circumstances The New York State Coalition Against Domestic Violence has created a database linking domestic violence shelters with animals shelters. The database was built as a part of the Disaster Preparedness and Response Project funded through the Office of Family and Children Services. This project included a searchable database to shelter pets in time of natural or human-caused disasters. While few domestic abuse shelters around the US are able to accommodate pets, the search tools in this database will help find New York based animal shelters that can house pets of domestic violence victims while they are in transition to safety. Survivors and advocates can search on the database by county, domestic violence agency, animal shelter, or type of animal to learn more about housing options for one's pet. During my time here at NYSCADV, I have contacted over 30 animal shelters in New York State that foster any pet ranging from farm animals to house pets. When in contact I acquired information in an attempt to update the shelters occupancy levels and capabilities for working with domestic violence shelters and fostering victims' pets.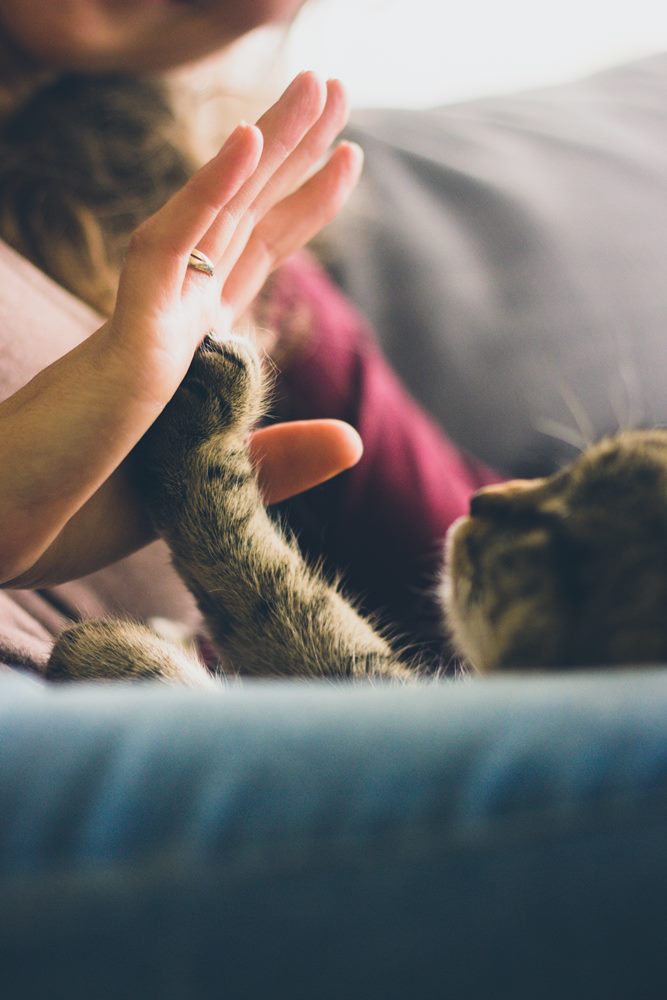 Working on databases such as these helps to support the PAWs Act of 2017 which criminalizes the intentional targeting of a domestic partner's pet. This bill "amends the federal criminal code to broaden the definition of stalking to include conduct that causes a person to experience a reasonable fear of death or serious bodily injury to his or her pet".[3] The database will increase the capacity of domestic violence shelters and survivors to find a safe home for their pets. As a result, the ability of women to find safety for their animals empowers them and they perceive themselves as survivors, rather than victims. Furthermore, some shelters provide safety planning for domestic violence victims' pets. The safety planning includes key considerations for the victim in case of staying or leaving an abuser; establishing the ownership of the pet and keeping the paperwork in a safe place, keeping the emergency veterinary clinic number and finding safe emergency shelter for the pet are parts of the safety planning.
[1] (2018). PET AND WOMEN SAFETY (PAWS) ACT. Animal Welfare Institute. https://awionline.org/content/pet-and-women-safety-paws-act#_edn2
[2] WKYT News Staff. 2018. Lexington dog is looking for a new home following domestic violence abuse. WKYT. https://www.wkyt.com/content/news/Lexington-dog-is-looking-for-a-new-home-following-domestic-violence-abuse-497731281.html
[3] Congressional Research Service. (2017). Pet and Women Safety Act of 2017. 115th Congress. https://www.congress.gov/bill/115th-congress/house-bill/909