New York State Domestic Violence Prevention Summit 2017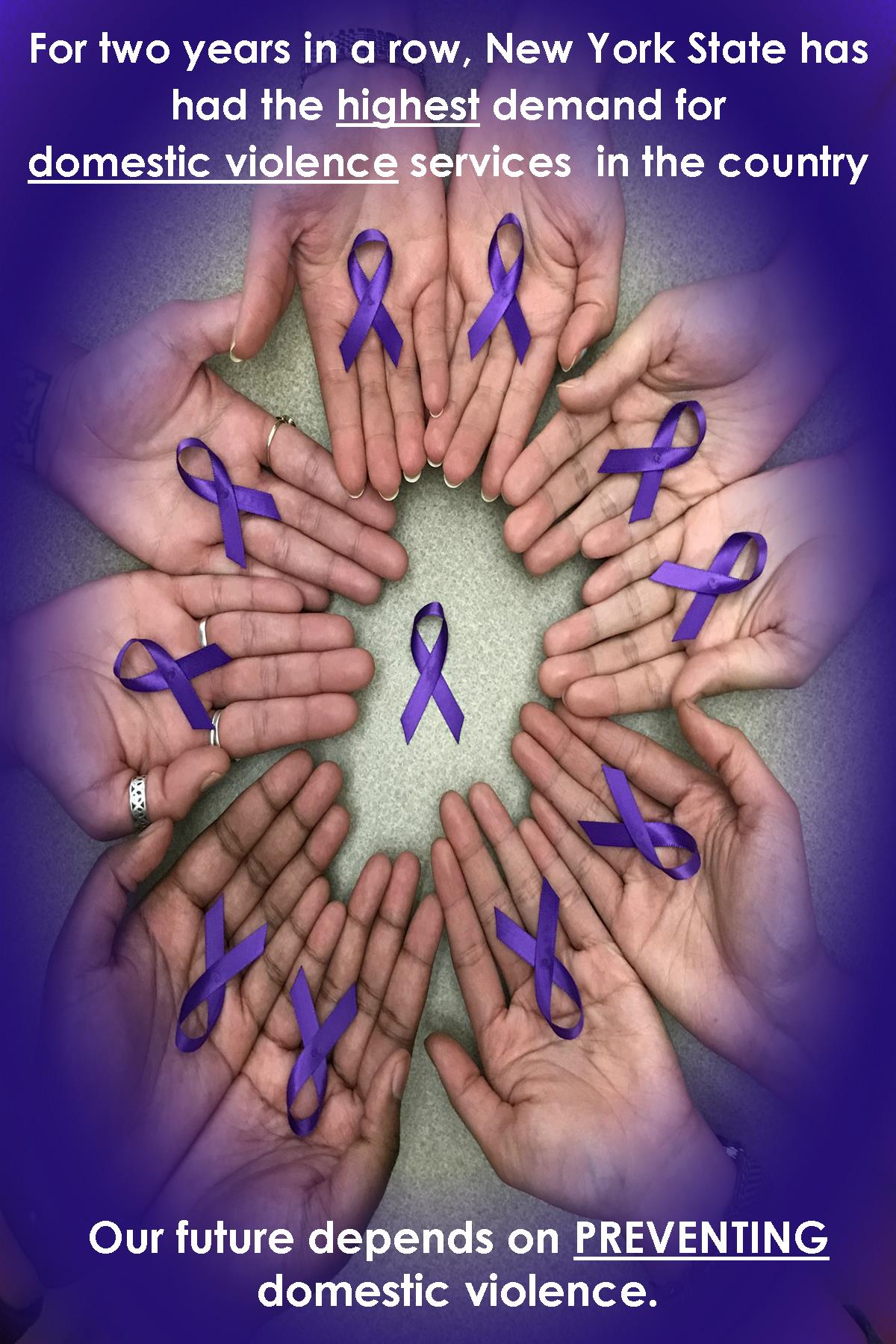 Please join the New York State Coalition Against Domestic Violence on December 5th & 6th as we explore effective approaches to preventing intimate partner violence before it begins.
Attendees will have the opportunity to learn about innovative community-based prevention strategies that are underway at the local, state and national level, as well as network and dialogue with their prevention colleagues from across the state. Presentations and discussion will be led by both New York-based prevention practitioners as well as presenters from around the country.
More details to follow.